Cherokee County's K-12 Schools and Higher Education Options
Cherokee County is home to a large public school district for students in Kindergarten through 12 grade and higher education opportunities for those pursuing post-secondary degrees.
Cherokee County Schools
Approximately 3,900 students are enrolled in the Cherokee County School system, which offers extensive learning opportunities that include vocational and technical training. Many athletic programs, fine arts, and other extracurricular activities ensure students have a well-rounded educational experience.
Gadsden State Community College & Gadsden State Cherokee
Gadsden State Community College is a public comprehensive community college that comprises five campuses or educational centers in the region, including a campus in Cherokee county in Centre, where students can pursue five programs as well as several courses of academic study.
Jacksonville State University
Jacksonville State University is a public university located in Jacksonville, Alabama, about a 35-minute drive southwest of Cherokee County. The university offers 95 academic programs and concentrations, including bachelor's, master's, post-baccalaureate, doctoral, and advanced certificate programs. Enrollment is approximately 9,500 students.
Other Education Opportunities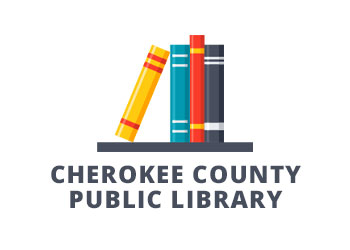 Cherokee County Public Library
The Cherokee County Public Library offers all you might expect from a modern library for individual learning – books, ebooks, a computer lab, genealogy resources – and its programming offers opportunities to socialize, explore new interests, and learn new skills such as painting, coding, quilting, and yoga.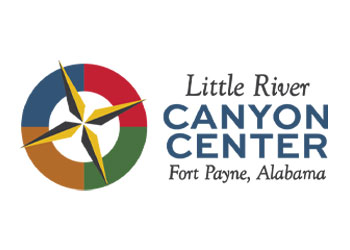 Little River Canyon Center
Little River Canyon Center is a Jacksonville State University building located in Northeast Alabama that adjoins the Little River Canyon National Preserve in Fort Payne. The National Park Service and the Little River Canyon National Preserve staff lease a portion of the facility, which features a grand hall, HD movie theater, gift shop, natural history library, exhibits, classrooms, back deck, outdoor amphitheater, and trails for learning and adventure. The center is available to rent for meetings, social gatherings, corporate retreats, and other special events. The center features a regular schedule of programs that include concerts, workshops, hikes, lectures, and other activities for students of all ages. The building itself is educational, as it is a LEED Silver Certified structure that utilizes geothermal heating and cooling, recycled materials, added insulation, and many other innovative and sustainable design elements.
Cherokee County Historical Museum
Learn about our Cherokee County heritage. See thousands of items from long ago and exhibits about trains, steamboats, cannons, quilts, football heroes and more. Lots of discovery and hands on exhibits. Open Tuesday through Saturday.